Our Apps

Manual Camera
"Android's first camera with Full Manual Controls and RAW!"

"Simply the best The best camera app for Nexus 5 , love it"

"Quality! This app not only looks amazing but it takes ridiculously good quality photos"

"Love it. Takes advantage of the new API's, great ui, great pictures..."


Manual Camera Compatibility
"Easily check whether your device supports manual camera settings"


DSLR Camera Pro
"Outstanding! This is by far my favorite camera app"

"Insane how good this app is!"

"Excellent!! This apps is worth 5 star and worth to buy. It so unbelievable crazy!"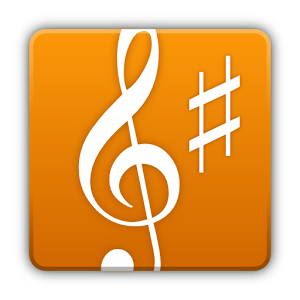 Song Book
"Your music everywhere!"

"Amazing So useful i love this song book"

"Great! Exactly what I was looking for. Works great!"

About Us
Geeky Devs Studio is small but ambitious company located in Bydgoszcz, Poland.

What drives us is pure passion for creating useful, well crafted, beautiful & functional software.

Apart from making our own products, we also create iOS and Android apps for individual clients. So if your company needs some great app, feel free to contact us (links below).